Technical Staff
Team Manager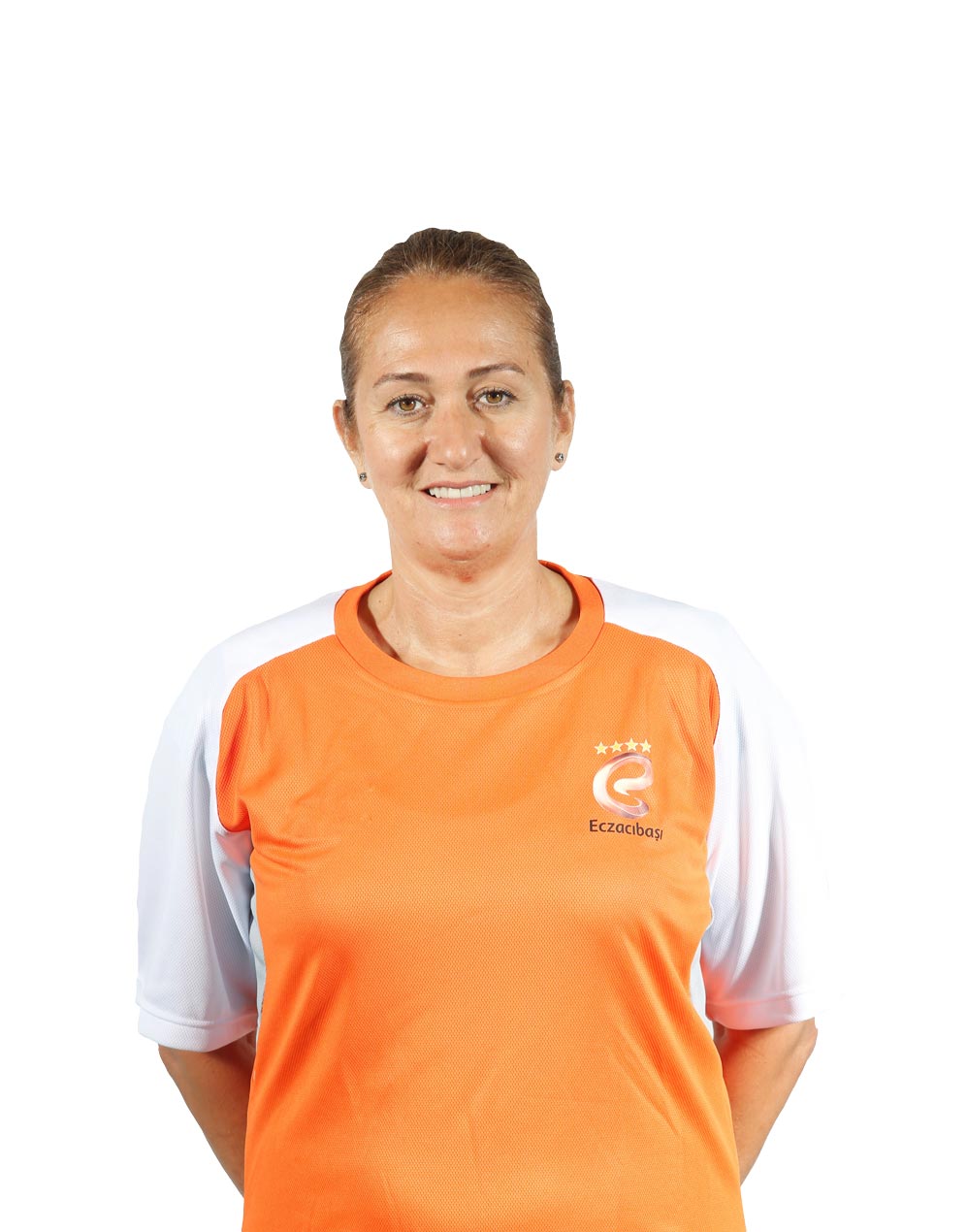 Nalan URAL
Manager
Nalan Ural started her Volleyball career in Adana Güney Sanayi in 1979. She played in Eskişehir DSİ Bent, Eczacıbaşı, Galatasaray, Emlak Bankası, Eczacıbaşı and Vakıfbank, respectively.
She wore National Team jersey 250 times between the years 1981-1997. She awarded many times.
After her player career, she started to work as a team manager in Güneş Sigorta. She is the team manager of Eczacıbaşı VitrA since 2010.
Technical Squad
Marco Aurelio MOTTA
Coach
The Brazilian coach entered the world of volleyball at the age of 17 and trained countless young players over the course of his long career. His first major achievement came in 1984, when his Bradesco Club won the Brazilian championship, and the second in 1987, when he led the Brazilian National Youth Team to the World Championship Cup. The Italian National Youth Team, which he coached between 1991 and 1996, were European Champions two years in a row. When he coached Eczacıbaşı VitrA in the 2005-2006 and 2006-2007 seasons, the Club won Turkey League Championships both years and the Top Teams Cup in 2005. In 2011 and 2012, as coach of Turkey's National team, Turkey won the bronze at both the 2011 European Championships and 2012 FIVB World Grand Prix and participated in the Olympic Games in London.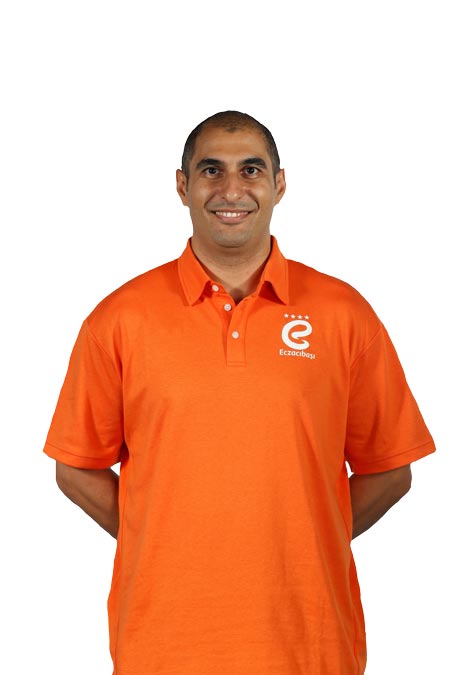 Kaan İNCEKARA
Assistant Coach
Kaan İncekara was born in 1979. He graduated from EGE University. He worked with Karşıyaka Sports Club and Arkas Sports Club recently. He is working now as the assistant coach of the senior team.
Yalçın ÖZBEK
Field Coach
Yalçın Özbek was born in 1991. He graduated from Sports Management department of Okan University. He worked with Vakıfbank and Galatasaray recently. He is working now as the field coach of the senior team.
Halil DEMİRKAN
Scoutman
Halil Demirkan was born in 1989. The scoutman is continuing his volleyball education in EGE University. He worked with Işıkkent, Arkas, Balıkesir Büyükşehir Belediyespor and Samsun Büyükşehir Anakent recently. He is working now as the scoutman of the senior team.
Medical Team
Ali Demircan
Medical Coordinator
1990 Cerrahpaşa Medical Faculty, 2005 Marmara University Graduate Program in Health Institutions Graduate Program. Since 2013 he has been working as the coordinator of Health Department of Eczacıbaşı Sports Club.
Tolga Aydoğ
Doctor
He graduated from Hacettepe University Faculty of Medicine in 1989. He completed FTR specialization in 1993 and Ph.D. in Sports Medicine in 2002. He is the doctor of our club since 2013.