Eczacıbaşı Sports Club receives the International Olympic Committee's 2018 "Women and Sports World Trophy"
The International Olympic Committee (IOC) has awarded the Eczacıbaşı Sports Club the 2018 World Trophy for its success in becoming one of the world's leading clubs in women's volleyball, providing opportunities for thousands of young girls to play volleyball, and striving to increase the presence of women in sports. This is the first time ever since the award's launch in 2000 that a sports club receives this trophy, the most prestigious worldwide in the field of women and sports..
Details →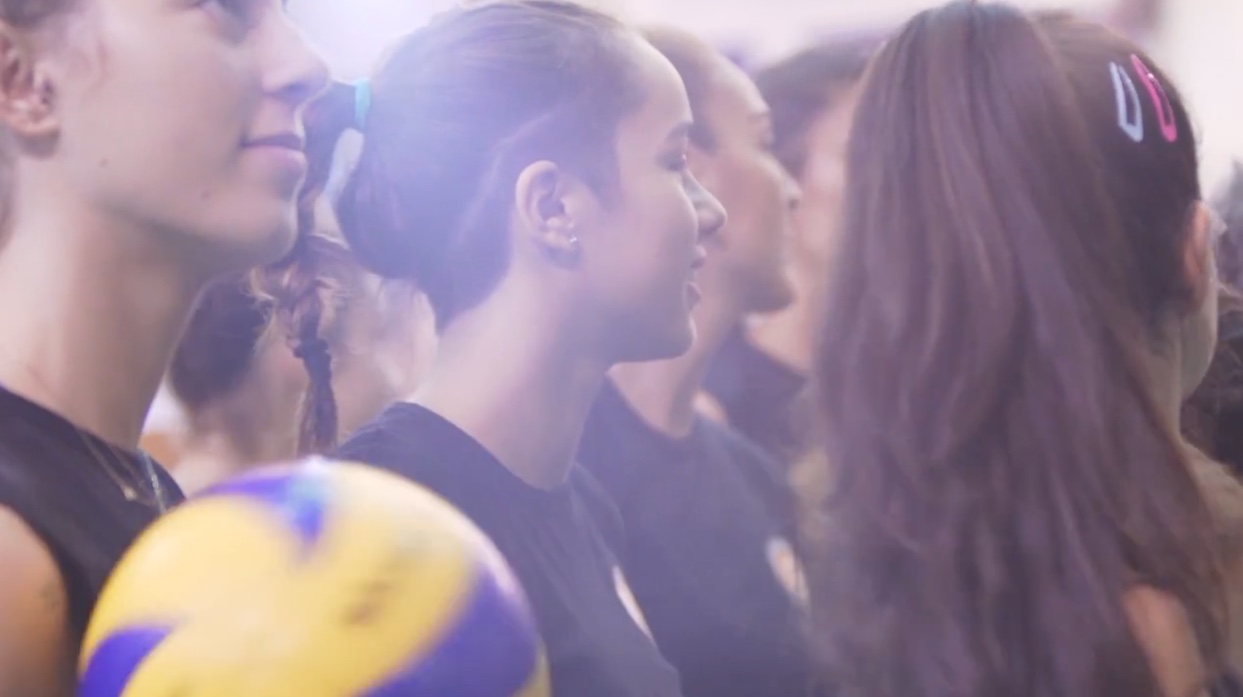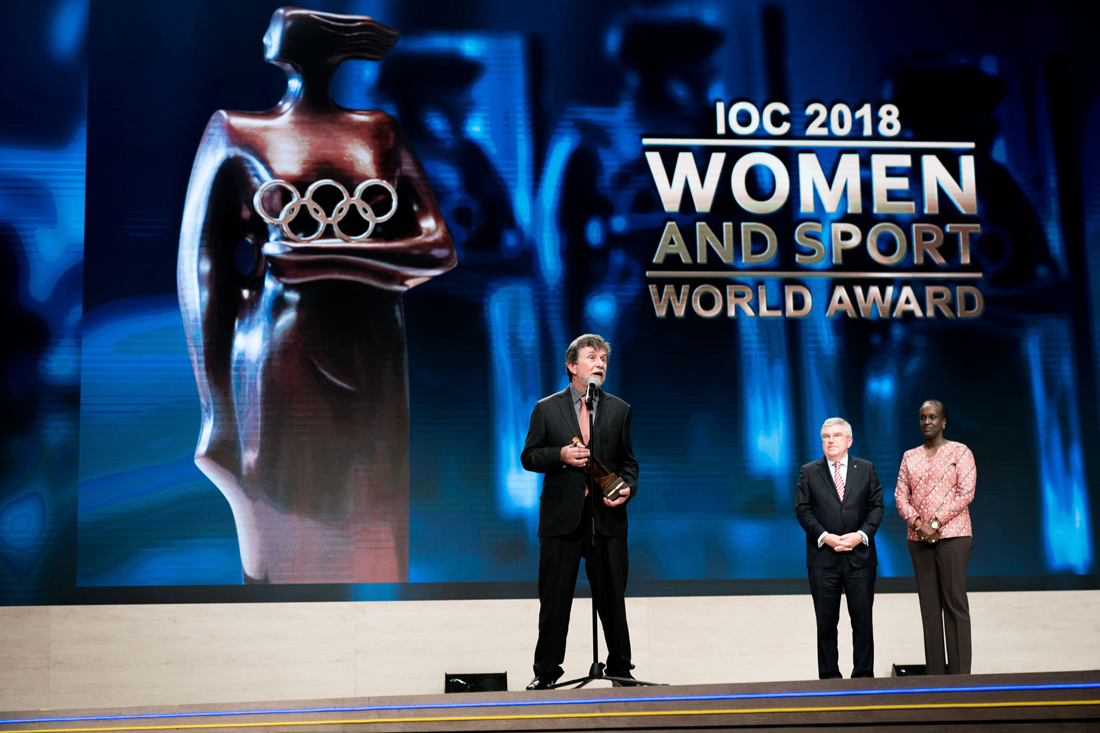 Academy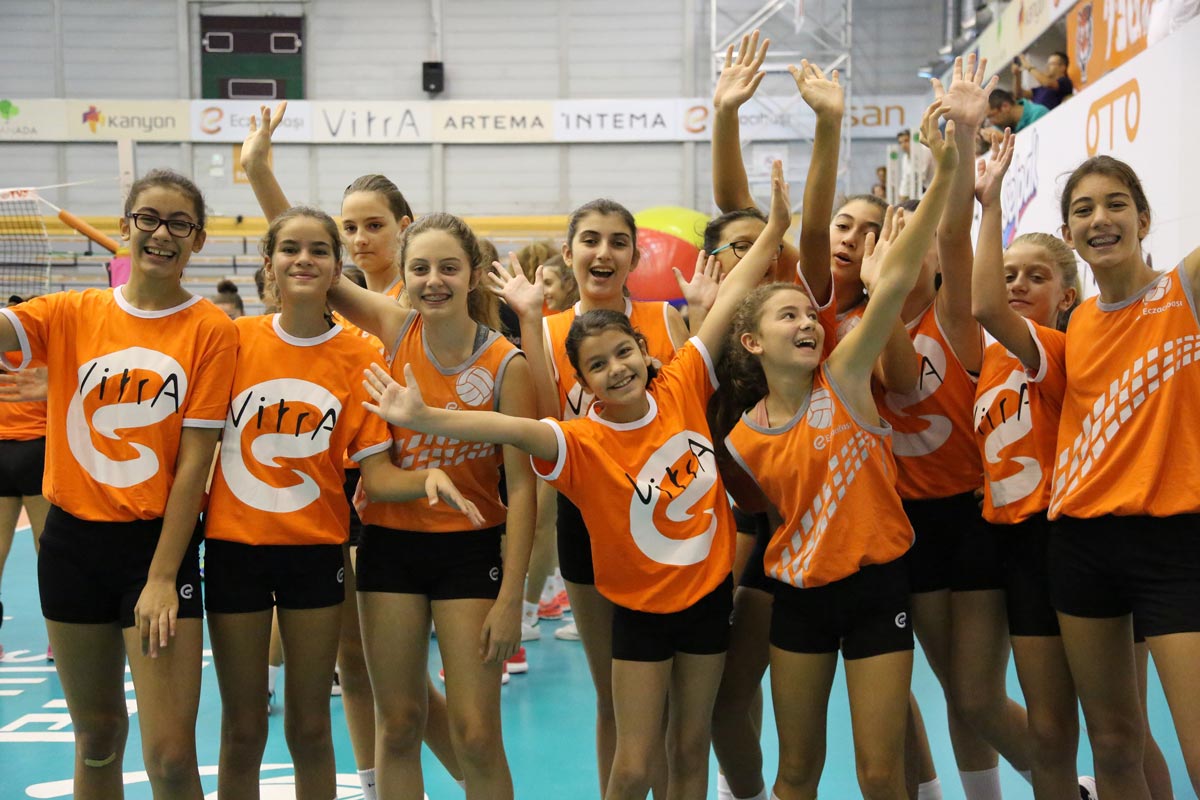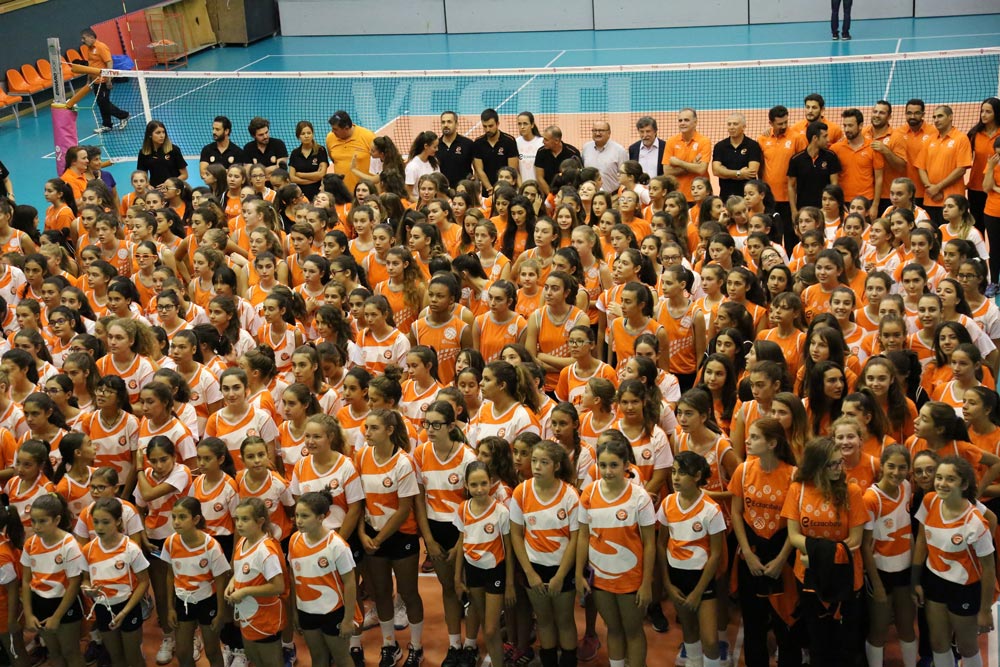 Future Spike Programme
In order to expand our reach to find young talents, infuse thousands of young athletes with sports culture and to emphasise our approach to Youth Divisions, Eczacıbaşı Sports Club has launched a new programme across all campuses in Turkey.
Apply Now