Yönetim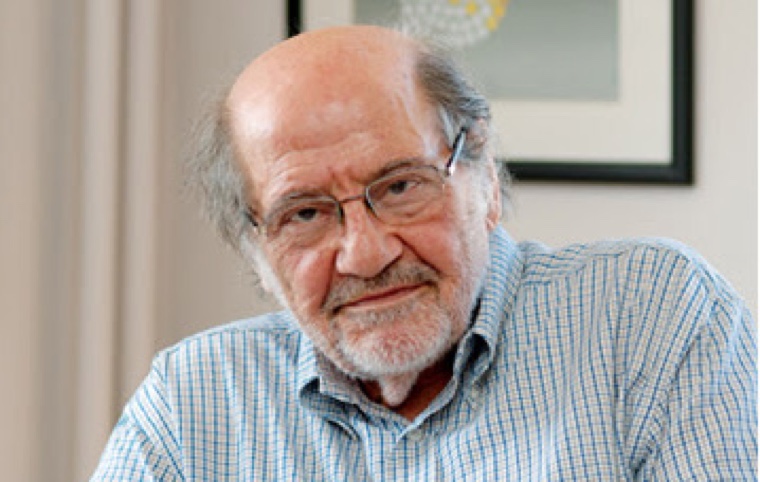 Şakir Eczacıbaşı
1966/1996
F.Bülent Eczacıbaşı
1996/1999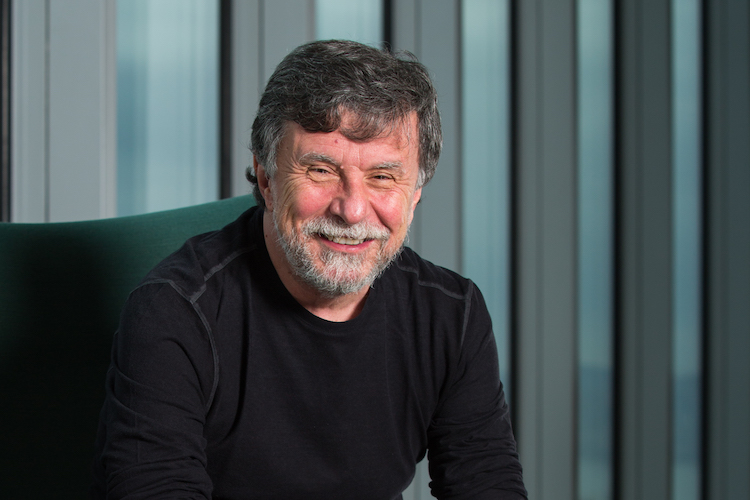 R.Faruk Eczacıbaşı
1999/...
Presidents
The foundations of Eczacıbaşı Sports Club were laid in 1950s with football, tennis tournaments and some other sports events held in Eczacıbaşı. These sports events were held in 1966 by Dr. Nejat Eczacıbaşı and Şakir Eczacıbaşı won a professional dimension with the establishment of Eczacıbaşı Sports Club. From 1966 to 1996, Şakir Eczacıbaşı's club presidency was served by F. Bülent Eczacıbaşı from June 6, 1996 to September 1, 1999 and from R. Faruk Eczacıbaşı since September 2, 1999.
Until today, the club has won 40 Turkish Championships in Turkish First Leagues with 13 in table tennis, eight in male basketball, three in chess, three in male and one in female volleyball. Young, Stars and Minik volleyball teams also won the Turkish championship over forty.
A Women's Volleyball team, 17 times in succession as a champion of Turkey was a record and won a total of 28 Turkish Championships. The Eczacıbaşı Women's Volleyball Team, which brought the first European Championship Cup in Turkey's volleyball with the "European Cup Galaplıs Cup" won the European Cups in 2017 for the 12th time in fourteenth final and became the European Champions League champion in 2015 , In 2015 and 2016 it became the only team to win the World Club Championship twice in a row. The team also won the Presidential Cup three times, the Turkish Cup eight times, and the Super Cup twice, twice being the second in Europe.
Board of Directors
President
Rahmi Faruk Eczacıbaşı
Vice President
Osman Erdal Karamercan
Board Member
Mustafa Sacit Basmacı
Board Member
Nejat Emre Eczacıbaşı
Board Member
Atalay Muharrem Gümrah
Board Member
Cem Tanrıkılıcı
Board Member
Ali Atalık
Board Member
Murat Ergün
Board Member
İsmail Özgür
Board Member
Sırma Üç
Managers
Club Manager
Cemal Erksun
Administrative Affairs Supervisor
Filiz Hüseyinağa
Administrative Affairs Specialist
Aslı Doğan
Administrative Operations Specialist
Begüm Çapraz
Technical Operations Specialist
Göksu Bulut
Communications, Marketing and Sponsorship
İpek Birol
Facility Caretaker
İsmet Köseoğlu
Facility Caretaker
Savaş Gök
Technical Field Service
Halis Bal
Facilty Operations Responsible
Oral Kaya
Club's Mom :)
Perihan Kayhan
Volleyball School Coordinator
Gamze Yakarca